In past FutureU programs . . . 
 . . . 83% of MAINSTREAM FACULTY (not early adopters!) said they now felt like "intermediate," "advanced" or even "professional" Web course builders. Two-thirds had called themselves "beginners" prior to the training.
Source: Internal data.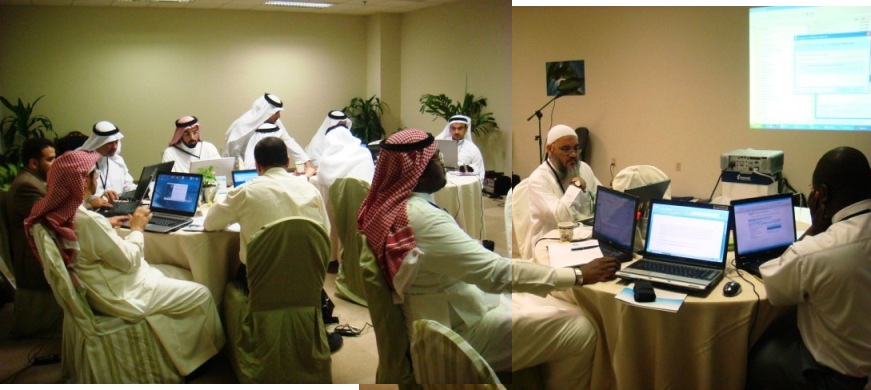 There's a whole lot more to planning and creating a technology-enriched course than learning how to use course management software.
After all, you didn't learn how to teach just by mastering the use of chalk on a blackboard or the light switches in a classroom!
The online or blended classroom represents a whole new way of communicating and learning, with its own set of challenges and opportunities. Even the best vendor training only scratches the surface.
Until now, the only other alternative was to enroll in an expensive graduate or certificate program that might take a year or more to complete.
Whether tenderfoot or veteran Web surfer, everyone has gaps in their understanding of what it takes to learn online. Even if you surf, email, and send text messages every day, these experiences don't teach you the processes, skills, and attitudes necessary to excel in the online classroom.
FutureU™ offers consulting and training services to the education, healthcare, government, and business sectors. Our clients work in organizations of all sizes and types, from accountants to zoos.
Since the early 1990s . . .
We have been consulting about:
Strategy
Planning
Implementation
Assessment and evaluation
Training, teaching, and learning . . . 
For projects focused on: 
Online education
Virtual meetings and events
Virtual teaming
Virtual collaboration and communication
Virtual community building . . . 
For more detailed descriptions of individual case types, visit these pages: