For Rapid Course Development
FutureU's FastTrack Coaching is the complete, low-cost solution when you need to get one or more courses going and, at the same time, you want the responsible instructor(s) to improve their skills with course authoring, content creation, and online teaching.
"It has been marvelous to work with you. Thank you for your mentorship and guidance....I am impressed with the professional and kind service I have received."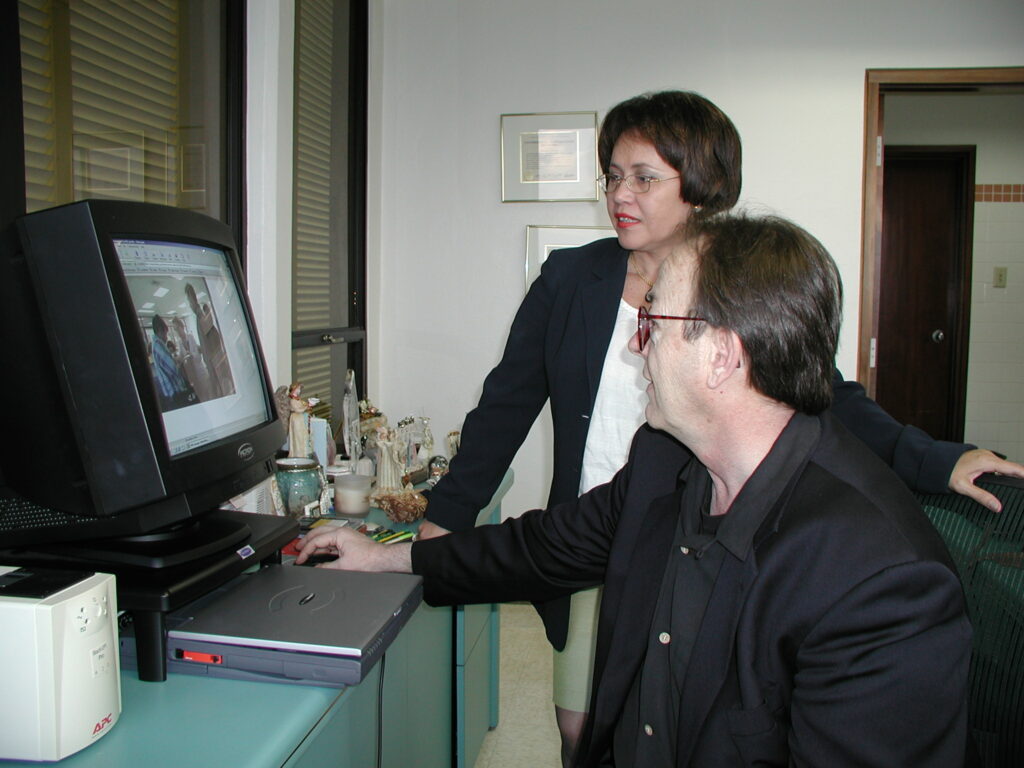 Delivered to individuals or small groups of 1 to 4 participants total.
Total Elapsed Delivery Time of only Four Weeks (That's why it's called "Fast Track!")
Two Coaching Options: Blended or Virtual.

Blended Coaching Option includes
      — Four hours of face-to-face coaching (Travel expenses not included.)
      — Up to 6 hours of online coaching.
Virtual Coaching Option includes
      — Up to 12 hours of online coaching
— Online coaching by:

Telephone.
Web conferencing.
Chat.
Email.
Asynchronous discussion forum.
Online collaborative work space.

One annual license to the Faculty Web Book for each participant.
Up to 12 licenses for the Student Web Book
(To expedite student orientation to each new online course.)
Special pricing on additional copies of either Web Book.
Two peer discussion forums (One for participant technology questions. The other for issues and challenges of teaching online.)
A private, one-to-one online collaboration space (For ongoing communications and file sharing between participant and coach.)
FastTrack Coaching® includes:
Telephone and Web Conferencing Support. Expert advice as FastTrack participants build their courses. Up to 4 hours of real-time attention per course developer supported by up to 6 hours of email and discussion-forum coaching in the blended coaching option ($2,000 value)—up to 12 full hours of attention in the virtual coaching option ($2,400 value).
Online Peer Discussion. Two forums, one for technology questions, and the other for the issues and challenges of teaching online.
Student WebBook. Before students begin academic studies online, eliminate obstacles to online learning with this self-paced tutorial. Each participant chosen for FastTrack Coaching may invite up to 12 students to use the FutureU Student Web Book at no additional charge. Additional students beyond 10 per course may purchase the book at a discounted price.
Informal Course Design Review. Ongoing and confidential critique of your online course is included in each FastTrack Coaching contract. Formal, written critique is available for an additional fee of $600 for each course.
Economically Priced: Each FastTrack Coaching engagement is customized to meet your needs. Base pricing starts at a $2,000 value for just $1,200 per participant.

Optional Face-to-Face Workshop: Available at your location for groups of FastTrack Coaching faculty. One half day at a base price of an additional $1,500, plus expenses. This optional workshop expands the breadth and depth of coverage of the important pedagogically sound learning theory and instructional design principles required for successful online teaching and learning.
FutureU's FastTrack® coaching offers you these valuable outcomes:
Your online program successfully launched or expanded.
Courses up and running.
Faculty performing online better than you ever thought possible.
Faculty leaders trained and ready to inspire and guide others.
Greater clarity about future needs for funding and training.
A thoughtful ongoing discussion about learning and teaching online
A written transcript of that discussion; the starting point for FAQs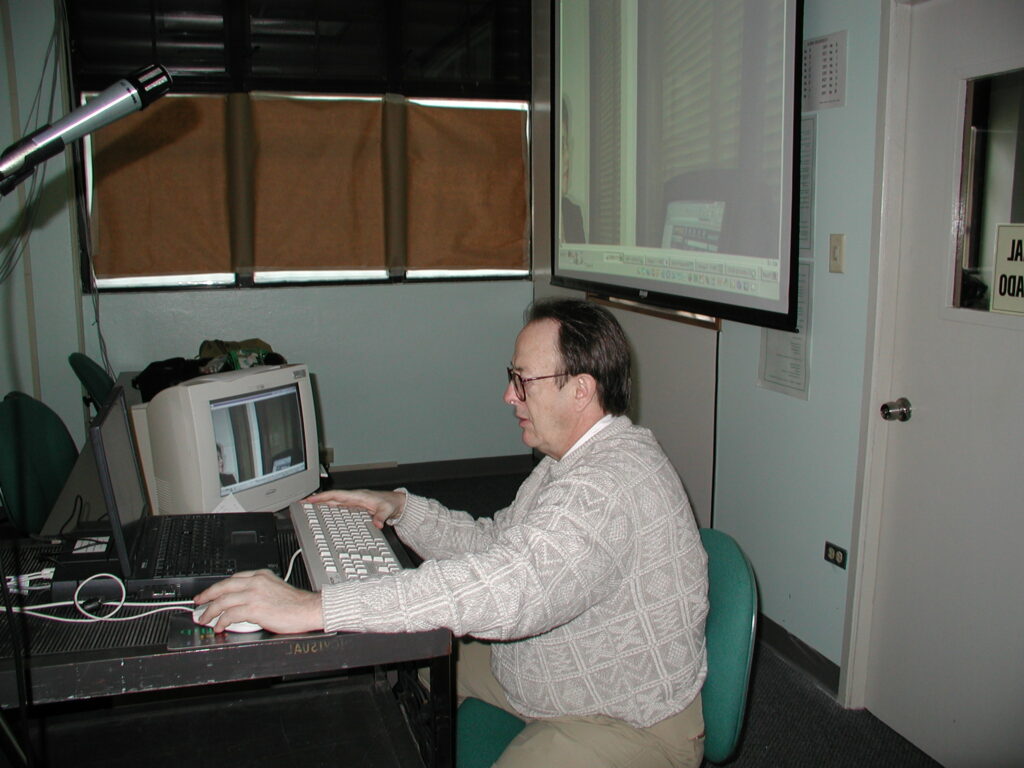 An established relationship with experts and peers for future advice and support.
The confidence to proceed with additional technology-mediated course offerings.
Students fully ready to focus on the content, not the delivery system.
Also Available From FutureU™
Tutorial/coaching support for technology-mediated teaching is available on an ongoing basis.
Telephone or web conferences for planning and strategic thinking with a technology expert in online and adult learning.
Professional course content conversion of your syllabi, course materials, outlines, and resources for online delivery.
A talent bank of experienced online course facilitators.
A growing catalog of off-the-shelf and customized courses delivered entirely or partially online. (Example subjects include career and life planning, leadership, management, and human resources.)
Face-to-face and online or blended learning expeditions and workshops on education, business, and work-related topics.
Access to leading thinkers in organizational development, personal and professional development, adult learning, and the application of technology to virtual teaming and teaching and learning online.
Custom-written marketing copy to recruit students to your online courses.
Professional writing expertise for fundraising.
All FutureU™ Web Books and Planning Tools exist as a series of Web pages accessed by password on the Internet. You must have an Internet email address and access to the World Wide Web. Ask us about hardware and software requirements for your school.
Please Note: Although we recommend a full-fledged faculty development program for any institution with an interest in beginning or enhancing a distance or online learning initiative, you may not be ready for such a comprehensive approach. In that case, you may want to purchase individual seats of our FastTrack coaching program for those instructors who are the most motivated or positioned to begin.
FastTrack Coaching is a product of FutureU™, your one-stop shop for everything to do with technology-mediated teaching and learning and virtual collaboration for business and academia. FutureU™ is an online publishing house and consulting firm that specializes in e-learning and virtual collaboration for business and higher education. Check out our Online Teaching Quick Start as the perfect follow-up to the FastTrack Coaching.
---
For more information about the FastTrack Coaching or faculty development and student readiness for online learning, contact us directly.